Engineered for Any-Sized Project; Designed for Professionals Easy Enough for DIYers
Home improvement projects can be a huge undertaking. We have an important job to provide our customers with the most cost-effective solutions available that will perform as intended for the life of the roof. Our job is also to help you make the most informed decisions possible to do exactly that. We design products for large-scale commercial and residential applications, and can provide technical support along the way. Rest assured you've made the right choice with S-5!
We offer the knowledge and assurance that the products you purchase from S-5! will not damage or affect the investment you've made in your roof. We meet your needs through continued innovation and expertise in the field of metal roofing. Always finding "The Right Way®" and then continually working to improve upon it, we provide the highest quality products and highest level of customer service.
How Does S-5! Serve Homeowners?
If you own a metal roof, you have made a lifetime investment that you will want to preserve. S-5! products are warranted for the life of the roof, protecting that investment. While many companies have an "industrial grade" and a lesser "residential grade" product, we do not!  We offer the same trusted, high-quality products at surprisingly affordable costs to all user groups.  
We help you protect your investment
S-5! products offer ease of installation for the homeowner, are virtually maintenance-free and are manufactured by a company with an unparalleled depth of knowledge within the metal roofing industry. We offer dependability, quality and an extensive track record dating back to 1992. That's why we are endorsed by virtually every metal roof manufacturer in the U.S. (and throughout the rest of the world).
Our founder is a renowned metal roof contractor, consultant, educator, author and teacher. We're NOT a "jack-of-all-trades and master-of-none" company. Metal roofing components are not some kind of "bolt-on" offering for us. Metal roofing attachments are our only business! Our products are designed, tested and engineered for site-specifics and DIY installer-friendliness.  
THAT'S WHAT WE KNOW BEST, AND IT'S ALL WE DO!
Maintain the Desired Aesthetics of Your Residence
For a homeowner, the investment in a metal roof is not just for longevity but also for aesthetics. S-5! does not compromise aesthetics with our snow retention solutions. We offer engineered designs that complement a variety of roof profiles and desired looks. These include color-matching and other architecturally-inspired options.
For solar, we offer a low-profile mounting system to maximize aesthetics – PVKIT® for rail-less solar mounting. As many of the industry's PV module frames are black, PVKIT is also available in black anodized – complementing the module frames. 
You can count on our attachments to seamlessly integrate with your roof's architecture. Whether you desire a visibly bold snow guard statement or wish to make the element "disappear" into the roofscape, S-5! offers numerous alternatives.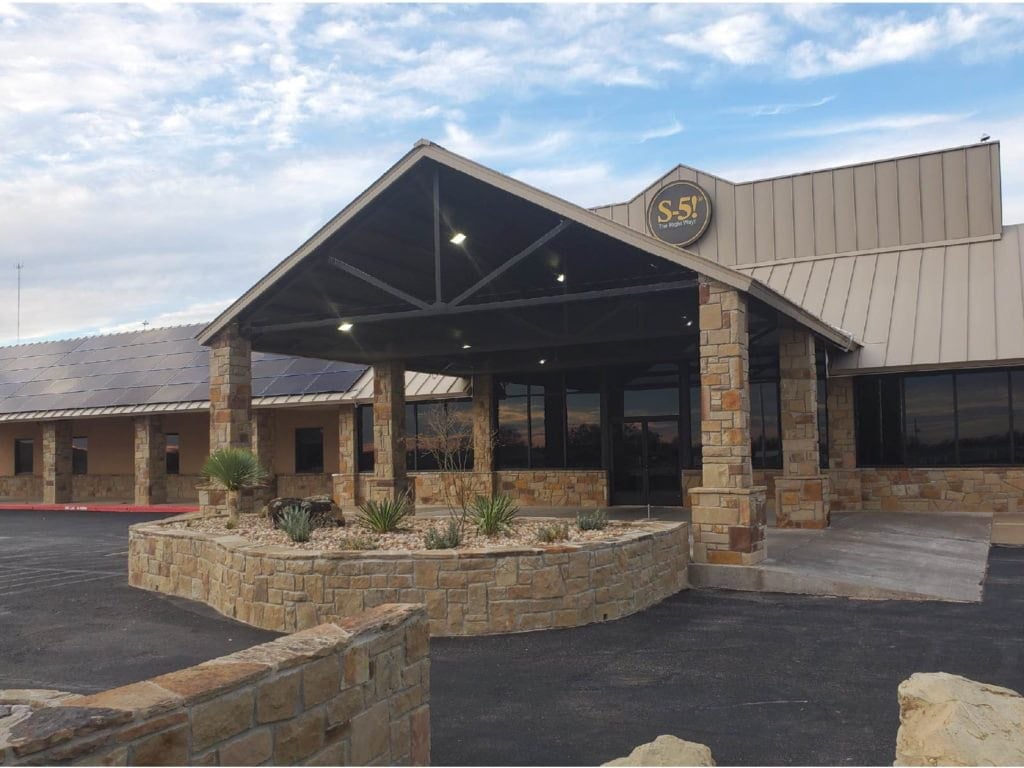 Engineering Assistance & Technical Support
S-5! places a heavy focus on research and development, as well as ease of use for each and every one of our products. 
We are always here to help you get the most out of our product range by assisting in all aspects of your project. 
Our Technical Support line is available as a resource at the beginning, middle or end of your project. You can reach us through phone, email and chat.
From our automated tools to our strong team of experienced staff members, we offer the most knowledgeable assistance in the industry.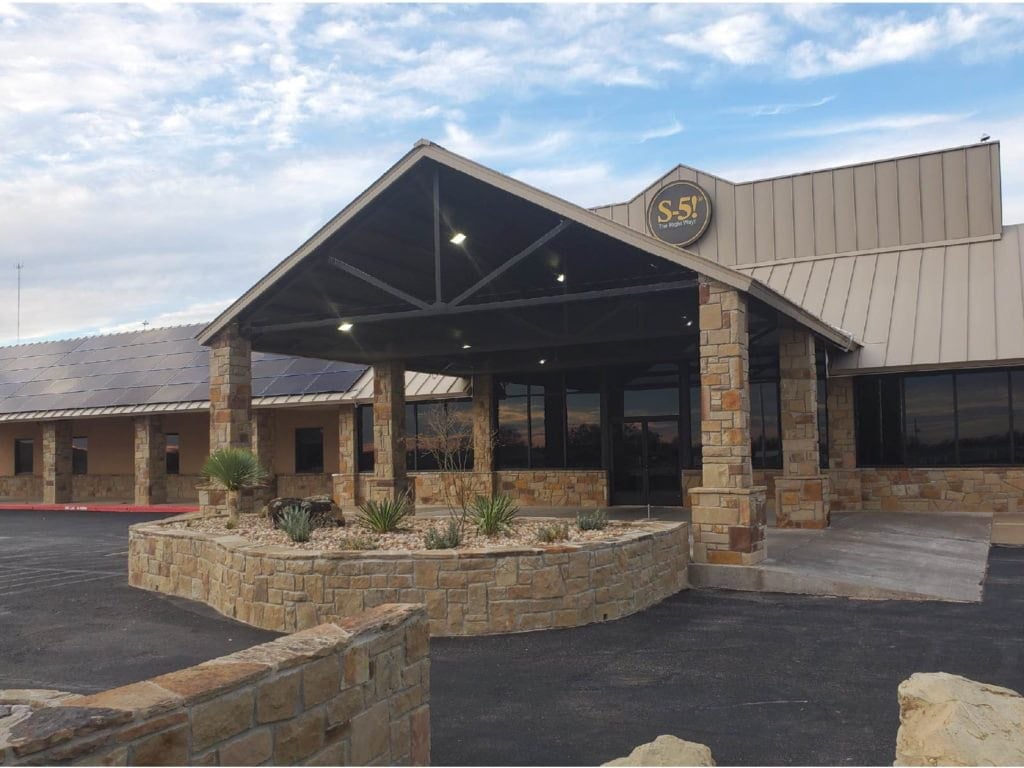 Our Products Are Backed by Industry-Leading Lifetime Warranties
S-5! offers the best warranties in the industry. Our warranties do not contain fancy lawyer language that takes back everything we promised. 
Two comprehensive warranties: 
Limited Lifetime Materials and Manufacturer Warranty 

Limited Lifetime Performance Warranty on the

ColorGard® snow guard system

(available at additional cost) (

link to ColorGard page

) 
These warranties mean we stand behind our products for the life of the roof. S-5! products do not violate the roof warranty, and they are approved and recommended by almost all metal roof manufacturers.
Designed to last the life of the roof, S-5! products are a virtually maintenance-free, metal roofing attachment solution.
Price-Competitive. Our Products Protect Your Investment
Price – Did you know that the very best actually costs less? Due to our high volume production, fully-automated manufacturing  and economies of scale, our innovative clamps and brackets actually reduce manufacturing costs. We gladly pass these cost reductions on to our customers!
Products with virtually no maintenance that last the life of the roof help you sleep well, knowing they are the most trusted products in the industry. 
As a metal roof homeowner, you have already demonstrated you value the longevity a metal roof provides, and our products align with this value.
The knowledge that the product will not damage or affect the investment you made in the roof.

Our products provide the highest level of quality at the lowest possible cost.
Ease of Installation for DIY - While Offering Virtually Zero-Maintenance
Our products come with installation instructions and access to our extensive media library with how-to's and installation videos. Our Technical Support team is always available to answer your questions. 
We also offer an extensive Product Support Knowledge Base, providing technical questions and answers on solar, code compliance, snow guards and other specific applications and products.
Our Continuing Education Classes
At S-5!, we offer an assortment of training in the field of metal roofing. Our collection of how-to videos, FAQs, and extensive Knowledge Base provide the answers you need to get your project going. You can also reach out to our Technical Support Team with additional questions. 
S-5! University offers webinars that cover installation, best practices, product demonstrations and more on solar PV, snow guards, utility mounting, etc., on both standing seam and exposed-fastened metal roofing. 
Visit the S-5! Training Center to explore all of our learning opportunities available.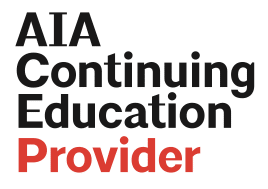 ?>