Do You Need to Mount a Lightning Protection System (LPS) on Your Metal Roof?
Install lightning protection to safely direct electricity to the ground, protecting building and contents from damage.
Protect Your Roof and its Occupants
Lightning is a powerful and destructive force. Strikes can occur regardless of the type of material on your roof. It is not just the roof that you should be worried about, but also equipment and other building components that can be damaged by a powerful lightning strike. A lightning protection system (LPS) intercepts a strike and diverts the current from your roof ― passing it safely to the ground.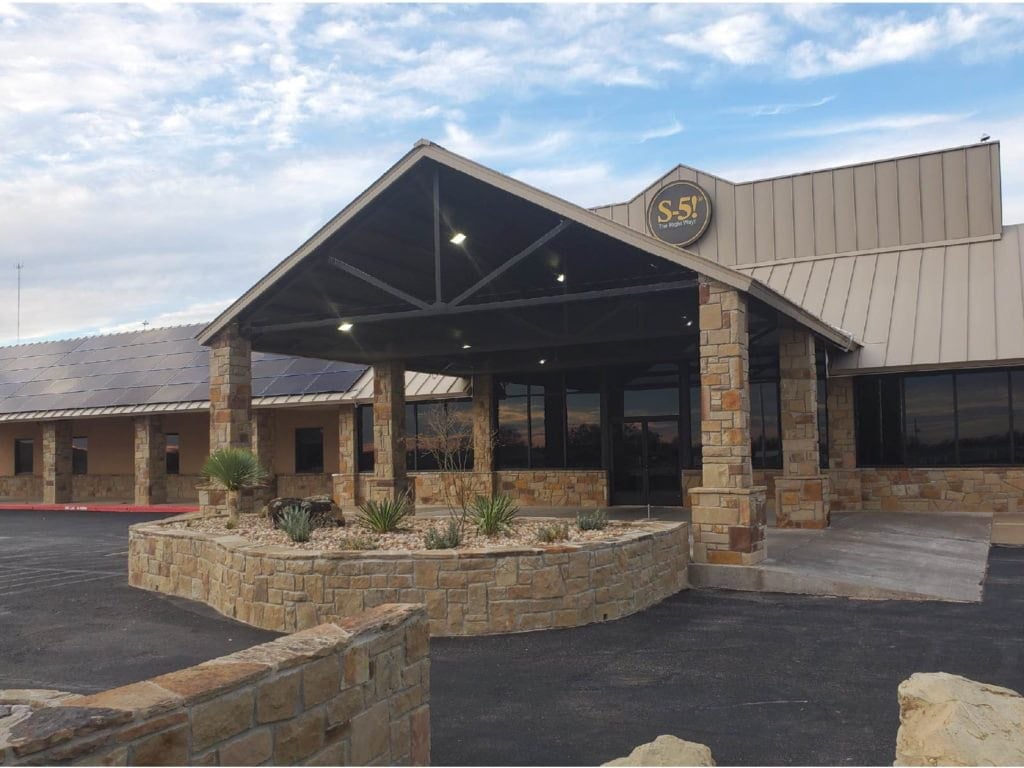 Virtually Maintenance-Free Products Backed by an Industry-Leading Lifetime Warranty
S-5! offers the best warranties in the industry. This is not a salesy embellishment to lure customers or fancy lawyer language that takes back everything we promised.
This warranty means we stand behind our products for the life of the roof. S-5! products do not violate the roof warranty, and they are approved and recommended by almost all metal roof manufacturers.
Designed to last the life of the roof, S-5! products are a virtually maintenance-free, metal roofing attachment solution.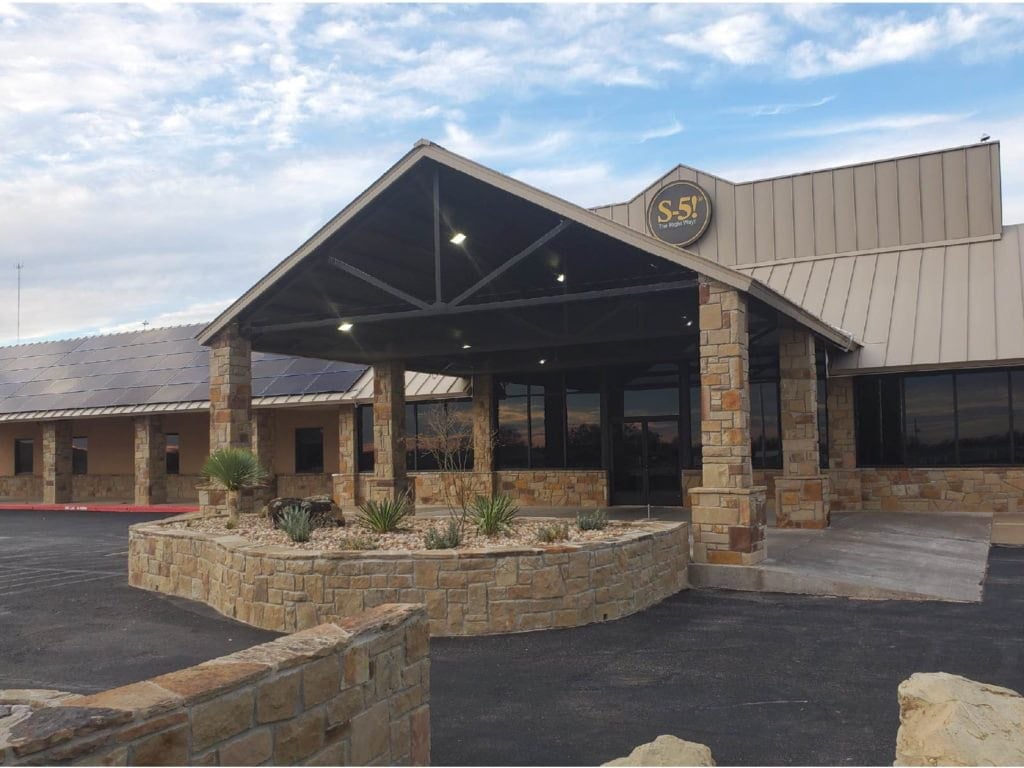 Project Dashboard

& Product Downloads