About Our Warranties
S-5! Warrants Its Products for the Life of the Roof!
The Importance of Warranties
Not All Warranties are the Same
When a company offers a warranty for their products, consumers often view this as quality assurance. And often it is. But not all warranties are the same. When comparing warranties, what is not included may be more important than what is included.
Products, systems and their warranties are only as good as the company that stands behind them. Many warranties protect the seller more than the buyer. A good one does the inverse - promising the purchaser that the relationship isn't over just because the sale has been completed. A good warranty offers the buyer real assurances post-purchase. It is indicative of the seller's confidence they do things the right way and will stand behind what they say.
What Makes a Warranty Truly Meaningful?
Sometimes a company offers a warranty merely as a sales gimmick while even taking a gamble that the product will work. Be careful of this. When a company knows their products or systems truly do what they say, they are willing to back it up with a meaningful warranty supported by real experience. This confidence comes as a result of the product having proven itself through prudent design, lab-testing, engineering, quality-assured manufacturing and by the ultimate test of many years' time-in-use.
This is why a product or system's track record over time in real-life conditions is key to the value of the warranty. Companies offering warranted protection for their products without real proof-in-use may be just "hoping for the best" and many such companies go out of business long before their warranty term expires.
Read the warranty and know what to look for!
What does it cover?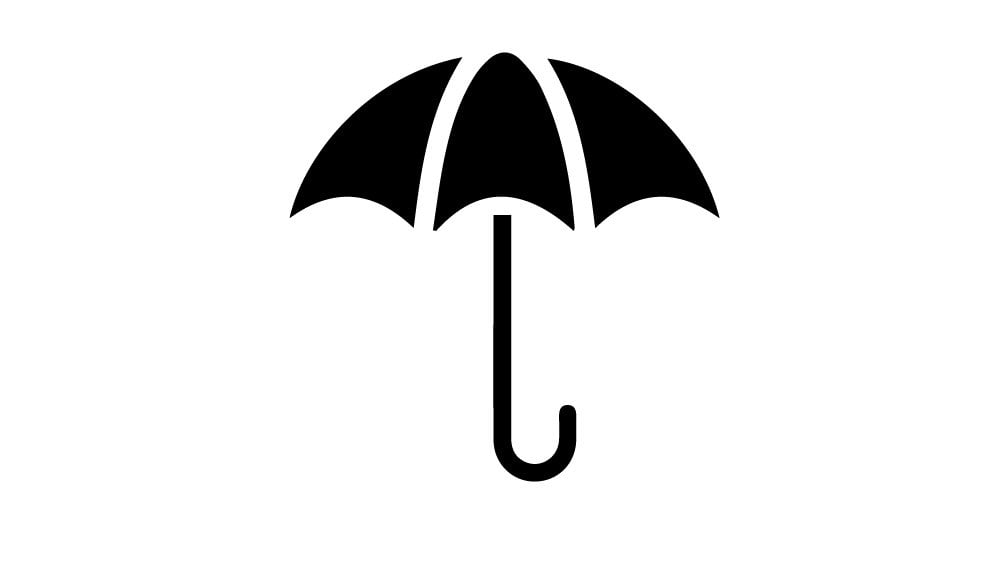 What does it cover?
What are its exclusions?
What are its exclusions?
What are its limits of liability?
What are its limits of liability?
What is its term?
What is its term?
Evaluate the company issuing the warranty:
Determining whether a warranty can be relied upon also involves evaluating the company that is issuing (or underwriting) the warranty. Will they actually still be around to honor it? How long have they been in business, and what is their track record? Empty, verbal sales claims are just that - empty. You need actual written evidence (in the form of the warranty) to ensure product integrity.
But that is only one step. Evaluating a company's warranty is the right way to start. But what about quality assurance documentation? Don't forget to consider length of time in business, technical assistance experience, customer service track record, financial strength of company, and ability to back its quality claims with certifiable evidence and documentation. 
Manufacturer transparency is at the heart of a warranty:
Is it posted on their website for your examination before point of sale?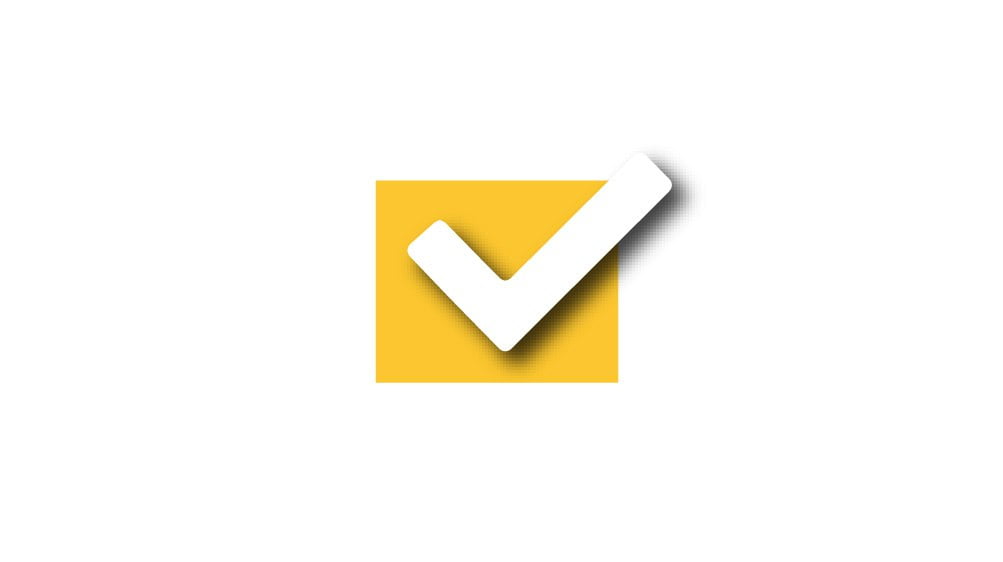 Is it posted on their website for your examination before point of sale?
Have you read the fine print?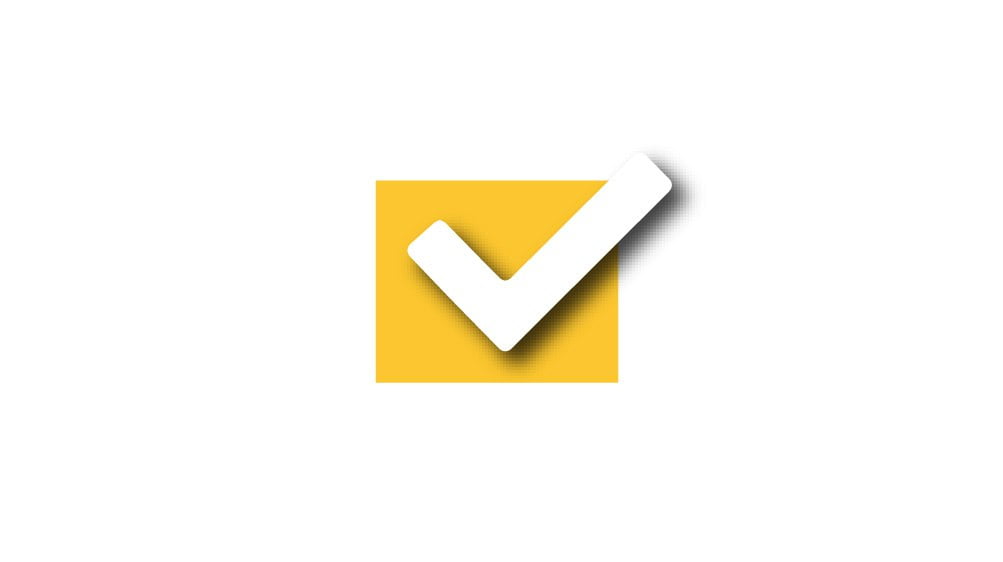 Have you read the fine print?
Is the warranty based on time-proven history—or just hope?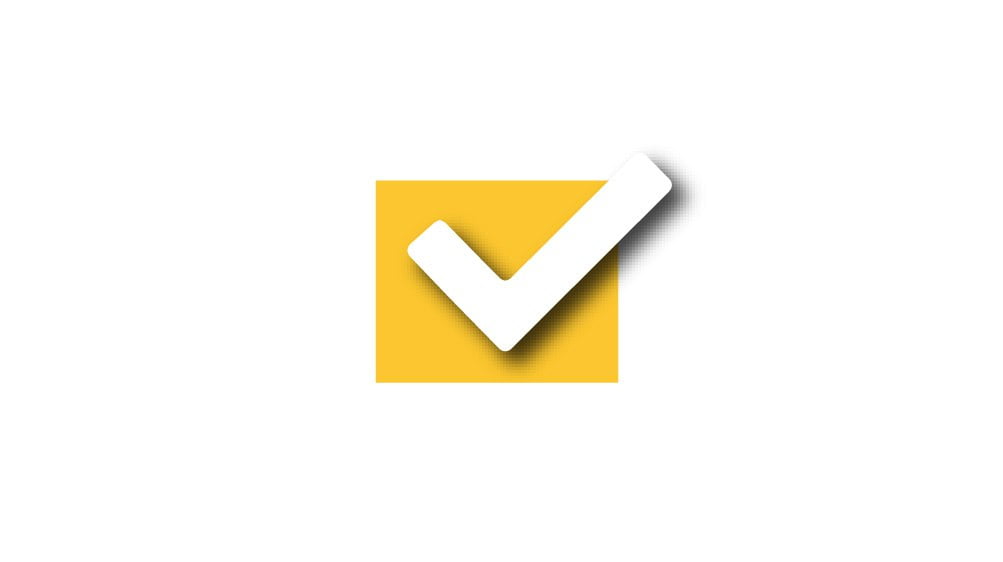 Is the warranty based on time-proven history—or just hope?
Is there published proof of sales claims and other above points posted at their website?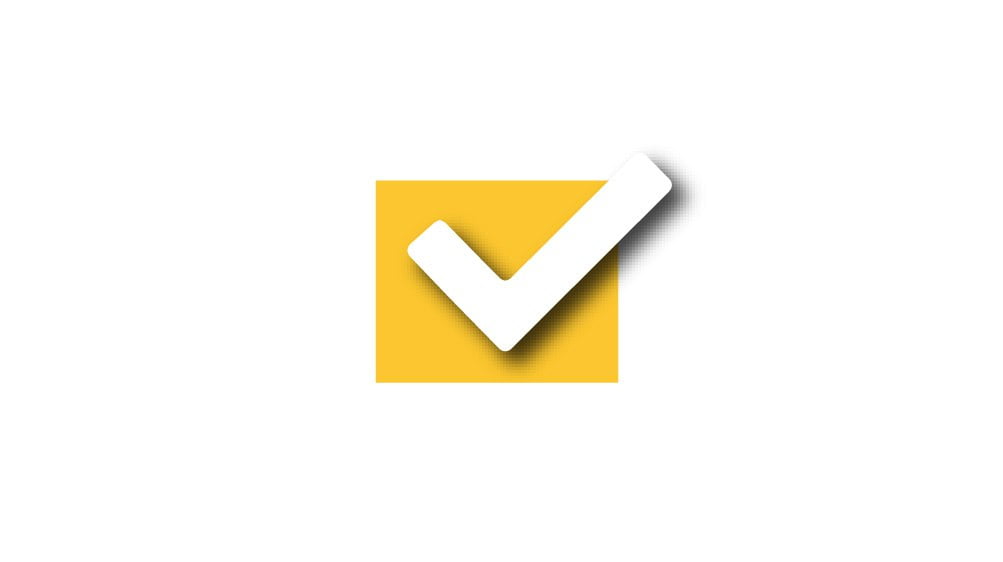 Is there published proof of sales claims and other above points posted at their website?
S-5! offers two different, but comprehensive warranties:
(1) PRODUCT DEFECT Warranty
Any reputable manufacturer will offer a material and workmanship warranty.
This means their products are warranted from any defects in MATERIALS & WORKMANSHIP as manufactured and sold to you. A warranty that really protects YOU puts the onus on the seller to do what they advertise: manufacture a product free from defects and consistent with their claims regarding materials and specifications, manufacturing tolerances and general workmanship of the product(s). This type of warranty is quite common with a term of coverage between 1 and 5 years. These types of warranties are normally offered at no charge as is ours.
But our warranty term has always been 25 years! Recently, we have re-evaluated our warranty term: After 28+ years of producing these products, we were one of the very few companies who had actually outlived our warranty. After tens of millions of parts produced, we counted the number of these warranty claims on two hands. We learn from our mistakes and respond to errors by enacting policies and procedures to ensure ourselves (and our customers) that such a mistake could not happen again. And we are willing to go above and beyond the terms of our warranty to make it right with the customer, thanking him or her for reporting a problem that helps us become a better company.
We have always designed our products to outlast the roofs to which they are mounted; and we had proven over time and experience that they do. We have now raised the bar and offer a LIFETIME material/workmanship warranty on all S-5! products. The warranty on our products now extends to the entire service life of the roof to which they are mounted.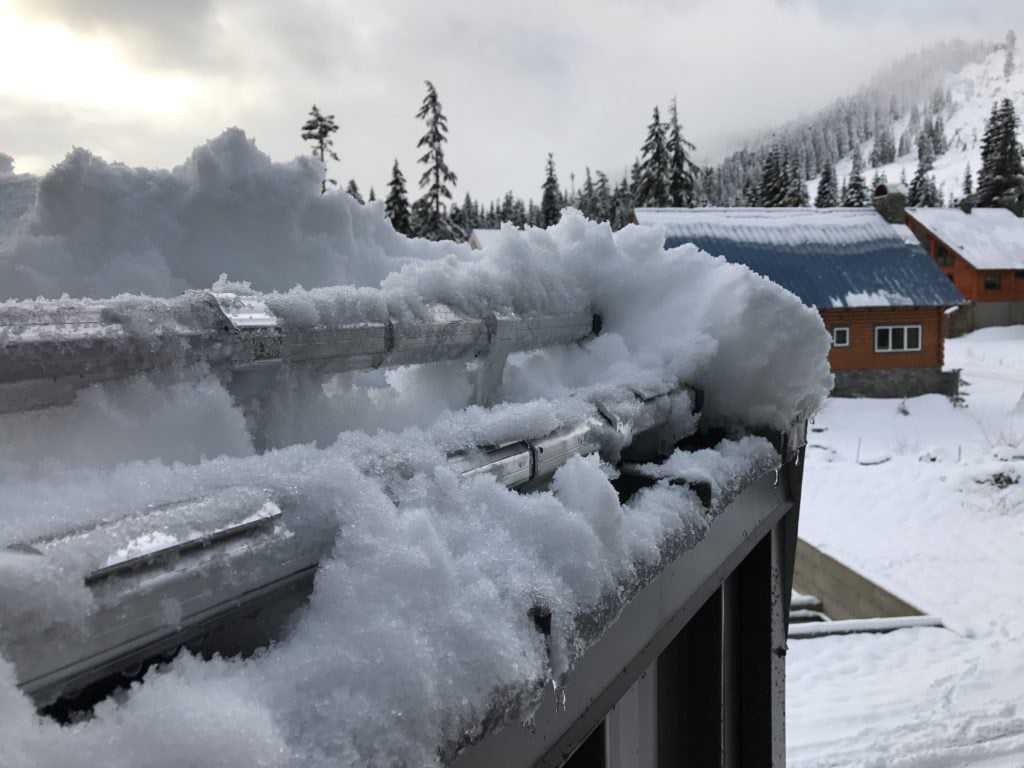 (2) We go above and beyond a material and workmanship warranty with a SYSTEM PERFORMANCE warranty.
This type of warranty assures that the system will perform in service as promised. We offer this warranty on our ColorGard® Snow Retention system. To our knowledge it is the only warranty of its kind in the snow guard market. The warranty covers the ColorGard system as installed. There is a cost involved with this warranty because we actually send an inspector to the project to be sure it is installed in strict accordance with our instructions. The term is 30 years, or the life of the roof (whichever comes first). We can offer this extended assurance because of its proof-in-use. With over 5,000 linear miles of ColorGard installations over more than 25 years, we have never had a single documented failure of a ColorGard system.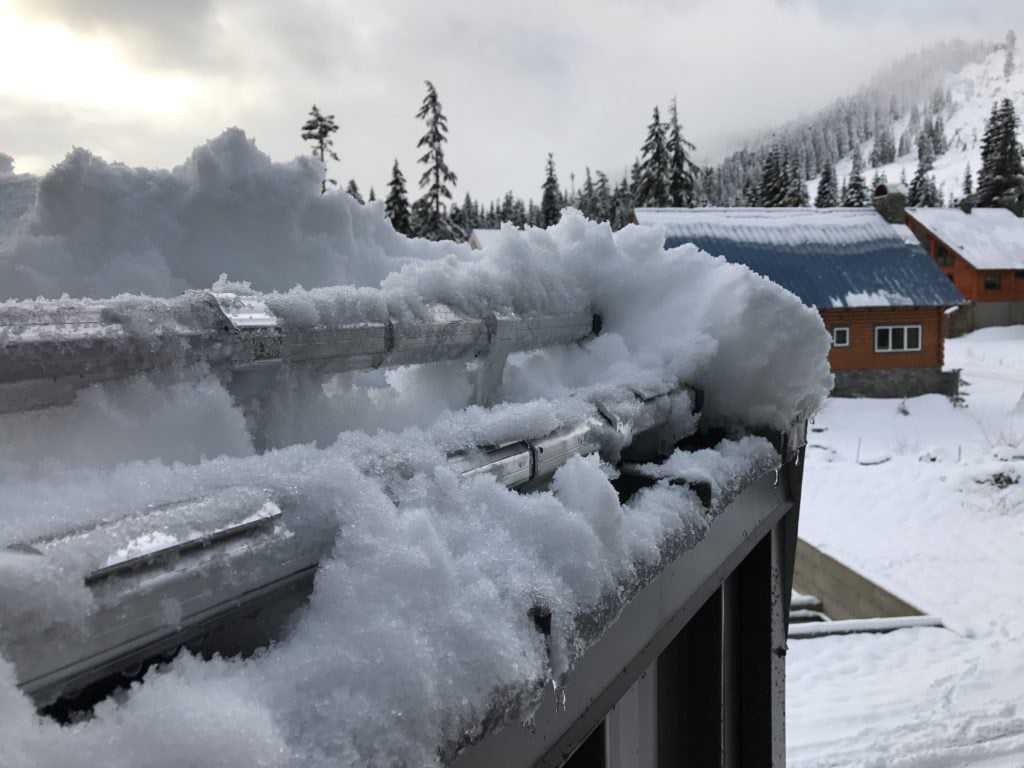 Interested in applying for the ColorGard warranty?
Click below to learn more about the the cost as well as all of the steps to apply for this warranty.
Leading the Industry
Often, cleverly written warranties use "esapces" like "...IF in the sole discretion of the manufacturer…" and "...claimant must pay all shipping and handling charges…"
Ours does not include these common limitations.
Read the fine print (or the big print…we don't hide it). Samples of our warranties are published on our website for your inspection at any time prior to purchase.
Project Dashboard

& Product Downloads