Do You Want to Increase the Wind Uplift Resistance of Your Standing Seam Roof?
S-5! clamps increase wind uplift capacity of standing seam and other "concealed-fastened" metal roof profiles.
Preserve Roof Integrity and Significantly Upgrade Wind Uplift Resistance
An "External Seam Clamp" is a small aluminum clamp placed over the seam at designated intervals to prevent male-to-female seam separation and/or seam separation from its mounting clip.
How can you help mitigate wind damage or blow-off of your roof? Choose S-5! WindClamps™.
Wind clamps significantly increase the wind resistance capacity of the panel system and also help prevent clip disengagement when used at specific clip locations. Preserve your roof's integrity with our cost-effective solutions. You can significantly upgrade the roof's wind uplift resistance as much as 3x for pennies per square foot of the roof area.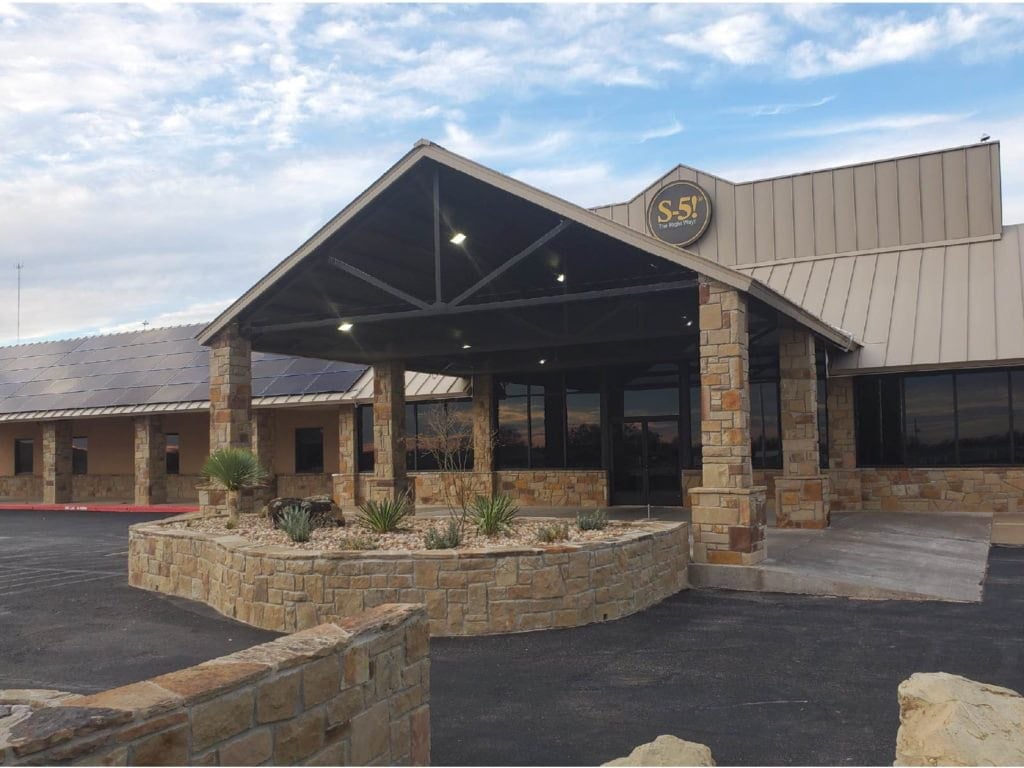 Virtually Maintenance-Free Products Backed by an Industry-Leading Lifetime Warranty
S-5! offers the best warranties in the industry. This is not a salesy embellishment to lure customers or fancy lawyer language that takes back everything we promised.
This warranty means we stand behind our products for the life of the roof. S-5! products do not violate the roof warranty, and they are approved and recommended by almost all metal roof manufacturers.
Designed to last the life of the roof, S-5! products are a virtually maintenance-free, metal roofing attachment solution.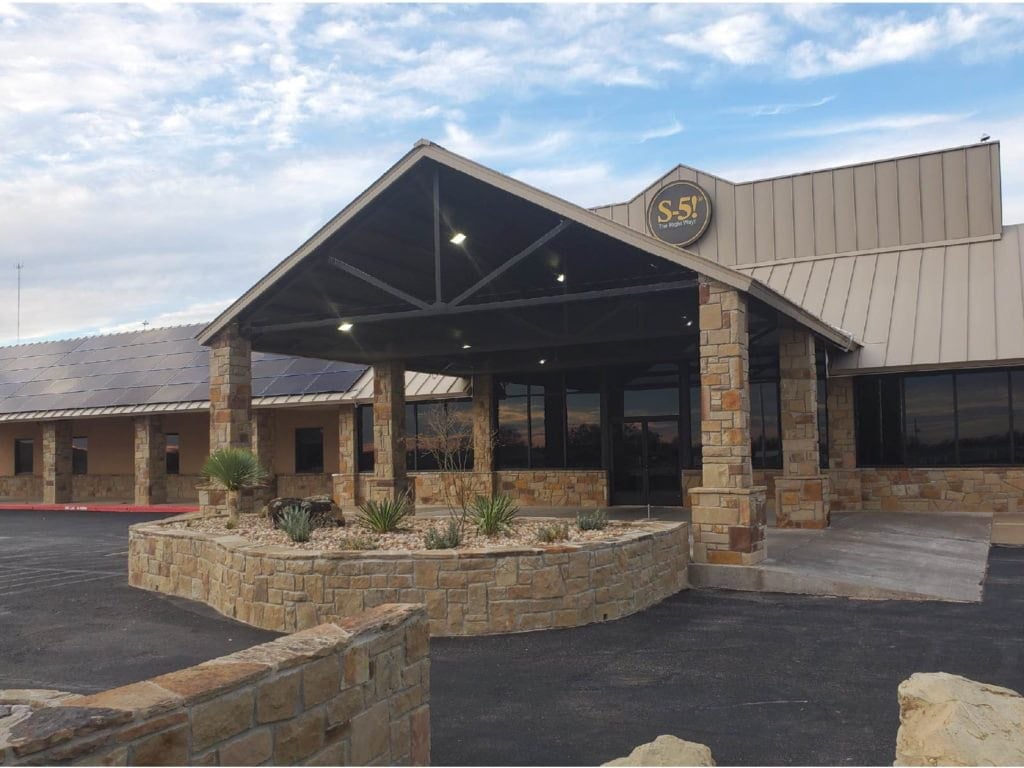 Project Dashboard

& Product Downloads