Do You Need to Mount a Satellite Dish to Your Metal Roof?
Avoid corrosion and rust from ponding water and rotting timber when you mount using S-5!
Achieve a Simple, Secure Attachment That Preserves Your Roof and Its Warranty
The mounting of roof satellite dishes and other communication equipment to a metal roof must be durable and preserve the roof warranty. Often, when rooftop equipment is mounted with wood or concrete blocking, roof degradation is the unwanted result.
Lumber is porous and will retain moisture; treated lumber contains chemicals that accelerate metal roof corrosion. Rubber pads cause capillary entrapment of moisture leading to roof corrosion. Using concrete as ballast encourages ponding water and rust to develop on your roof. The alkalis in cementitious mortar attack the protective coatings of steel roofing.
Non-corrosive S-5! clamps, brackets and GRIPPERFIX®, permanently secure this equipment to virtually any metal roof profile without damaging the roof system ― promoting free drainage, eliminating corrosion and at lower cost than all the wrong ways!
The WRONG Way to Mount Satellite Dishes: Concrete Ballast and Wood Blocking Promote Corrosion

Satellite Dish Mounting for Metal Roofs
"When will that masonry concrete start leaching and rusting my roof? How long before timbers or rubber pads cause corrosion of my roof? How can that be avoided?"
GRIPPERFIX® is a universal utility mounting system that does not use any field-applied sealants, ballast or rubber pads.
The system allows free flow of rainwater under the rails and uses all aluminum & stainless components. It installs in minutes and costs less than the alternatives that destroy your roof.
Use GRIPPERFIX on all metal roof types for all roof-mounted satellite dishes and other ancillaries, simply by choosing the correct mounting hardware from our product spectrum.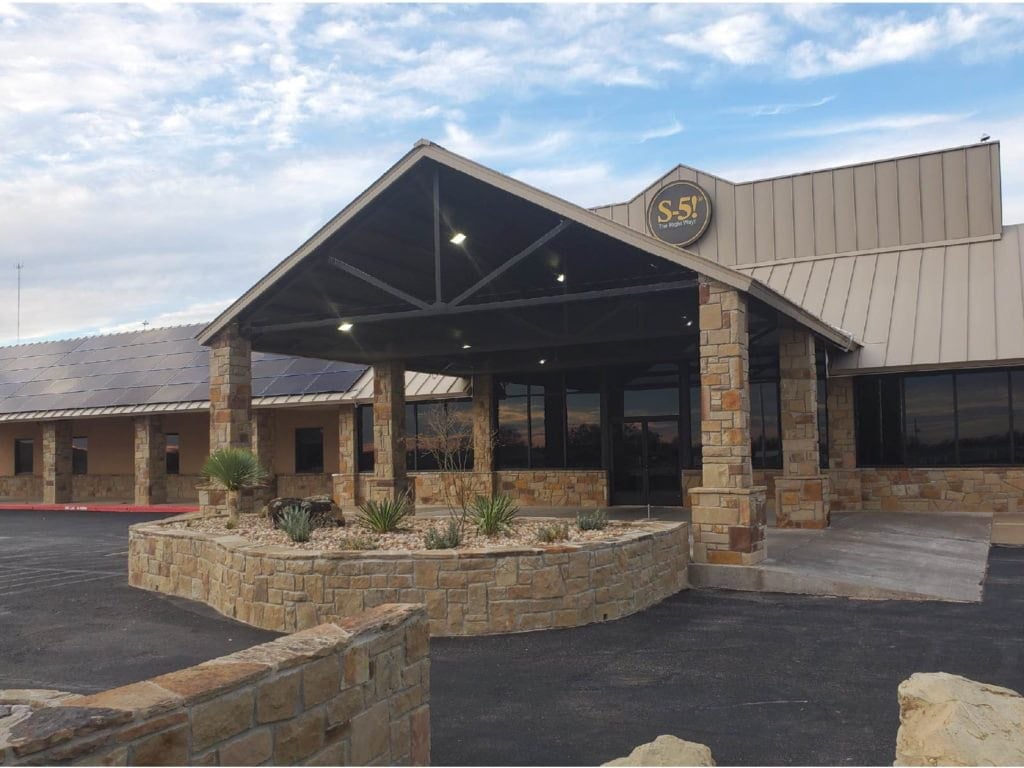 Virtually Maintenance-Free Products Backed by an Industry-Leading Lifetime Warranty
S-5! offers the best warranties in the industry. This is not a salesy embellishment to lure customers or fancy lawyer language that takes back everything we promised.
This warranty means we stand behind our products for the life of the roof. S-5! products do not violate the roof warranty, and they are approved and recommended by almost all metal roof manufacturers.
Designed to last the life of the roof, S-5! products used to mount a satellite dish are virtually maintenance-free metal roofing attachment solution.