Do You Need to Mount Solar PV on Your Metal Roof?
The mounting method you choose can affect material costs, freight, installation time & logistics.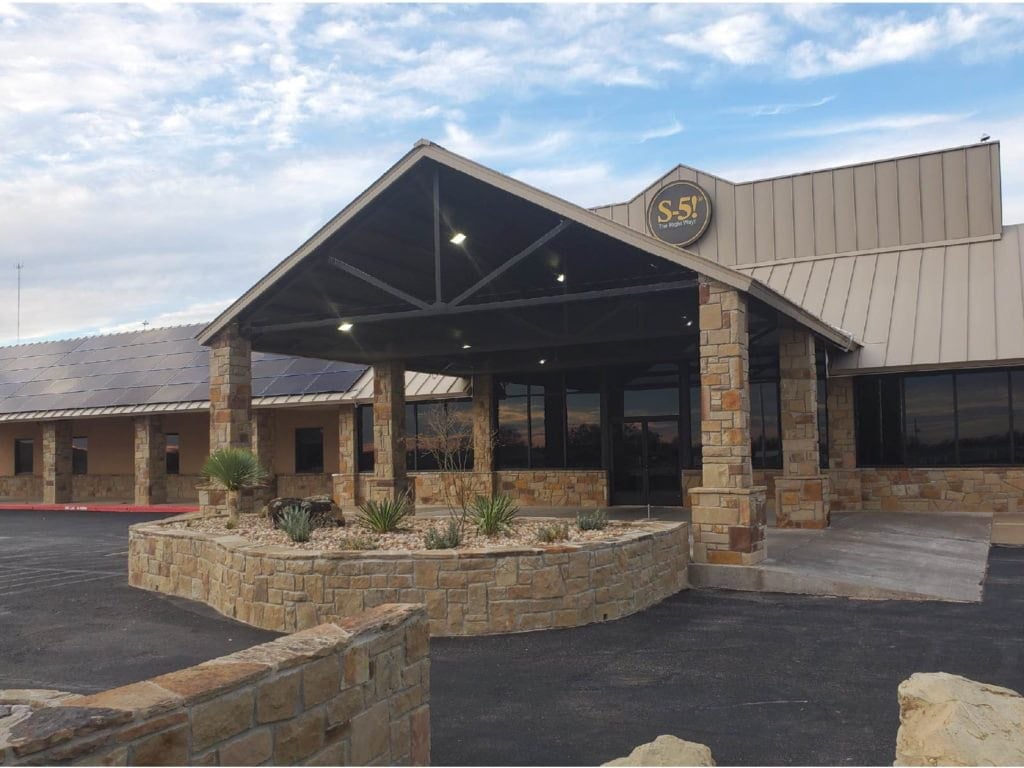 Virtually Maintenance-Free Roof Mounting Products Backed by an Industry-Leading Lifetime Warranty
S-5! offers the best warranties in the industry. This is not a salesy embellishment to lure customers or fancy lawyer language that takes back everything we promised.
This warranty means we stand behind our products for the life of the roof. S-5! products do not violate the roof warranty, and they are approved and recommended by almost all metal roof manufacturers.
Designed to last the life of the roof, S-5! products are a virtually maintenance-free, metal roofing attachment solution.