Do You Need to Mount an Advertising Sign or Banner to Your Metal Roof, Wall or Facade?
No wood blocking, no holes in your standing seam panels, no leaks ― and no problem when the sign needs to be changed!
Secure Attachment With No Damage to Panels
Signage and banners are important exterior elements to many businesses and are often mounted to rooftops. Do so safely, securely, and penetration-free with S-5! non-penetrating clamps and weathertight brackets.
Punching unnecessary holes into roofs, walls, and fascias when mounting signs and banners only encourages leaks and voids the roof warranty.
From changing out signs for your business or storefront, to temporary advertising and information banners, S-5! provides a mounting solution that won't damage the panels, doesn't use wood blocking or cause holes, and ensures no leaks.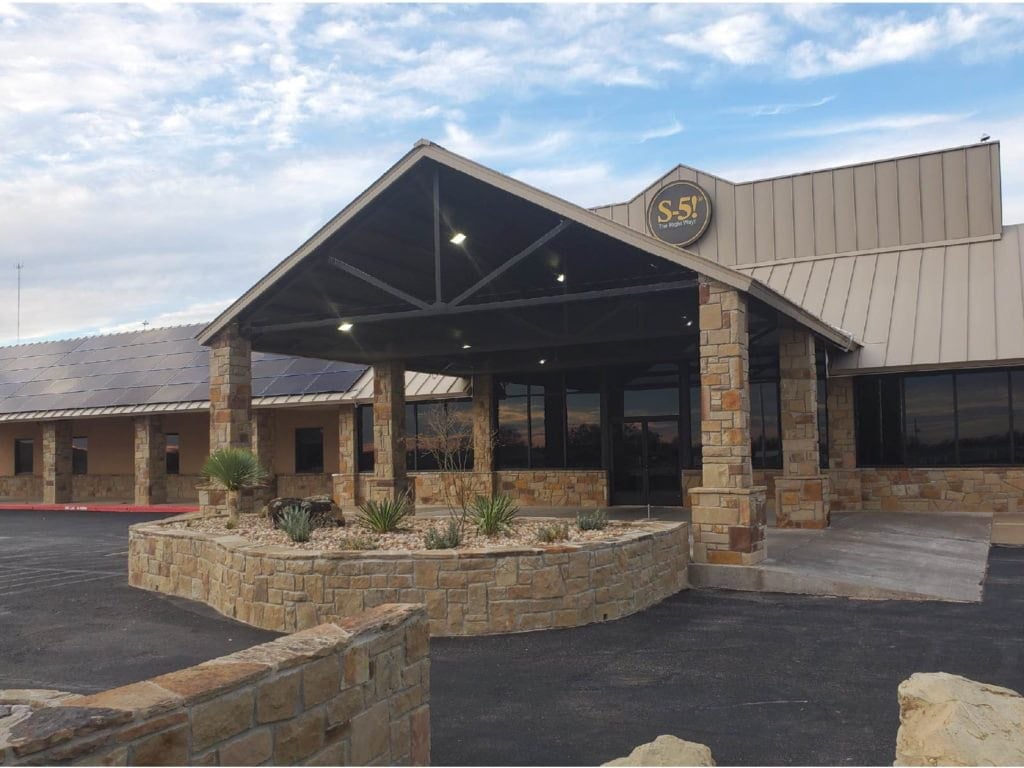 Virtually Maintenance-Free Products Backed by an Industry-Leading Lifetime Warranty
S-5! offers the best warranties in the industry. This is not a salesy embellishment to lure customers or fancy lawyer language that takes back everything we promised.
This warranty means we stand behind our products for the life of the roof. S-5! products do not violate the roof warranty, and they are approved and recommended by almost all metal roof manufacturers.
Designed to last the life of the roof, S-5! products are a virtually maintenance-free, metal roofing attachment solution.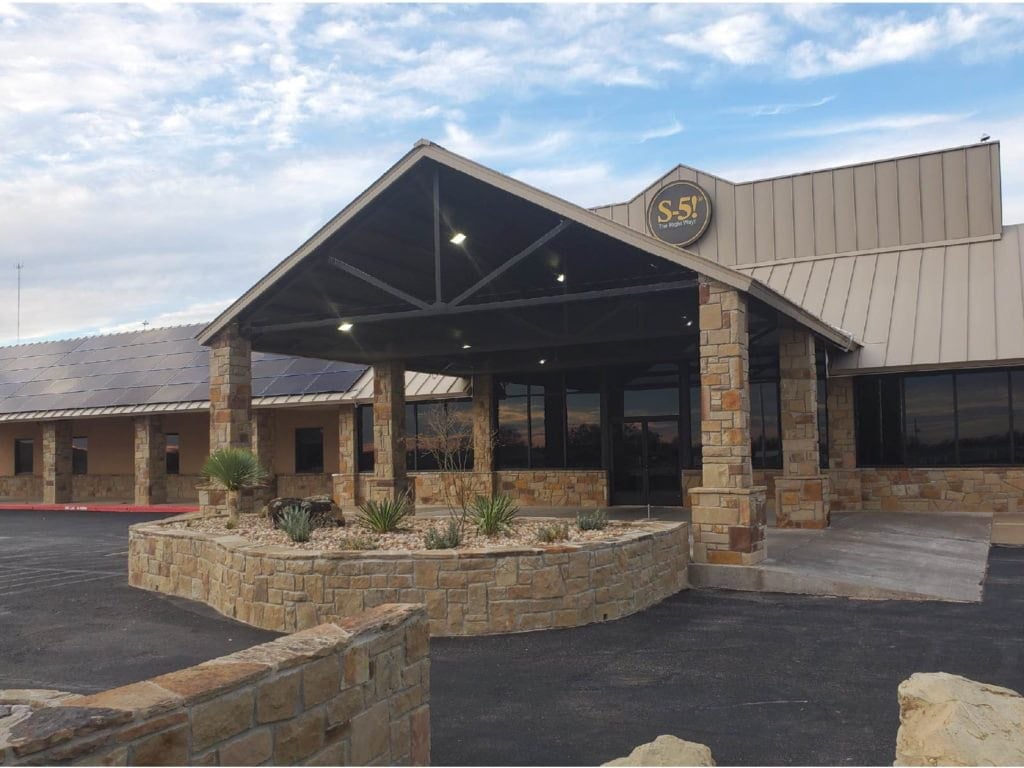 Project Dashboard

& Product Downloads