Should You Attach Fall Protection Anchors to Your Standing Seam Metal Roof?
Roofs present unique challenges to workers maintaining equipment, making repairs, cleaning gutters and more.
S-5! is the Global Standard for Fall Protection Anchor Points
There are a variety of reasons a worker must access the rooftop. From servicing equipment to cleaning, to taking care of maintenance and inspection activities for various ancillaries, such as skylights, solar panels, HVAC equipment, and other utilities, it is imperative that fall protection measures like standing seam roof anchors are in place.
Protect Yourself, Your Workers & Your Roof with Standing Seam Roof Anchors
From low-slope to steep-slope roofs, unprotected sides or edges pose a hazard. Other roof hazards include skylights and multi-level roofs that are connected to another building.
When lives are at stake, the trusted brand is S-5! Protect yourself, your workers and your roof with S-5! non-penetrating clamps. For fall-protection system providers, please consult our "How-to-Buy" page and filter for "fall protection".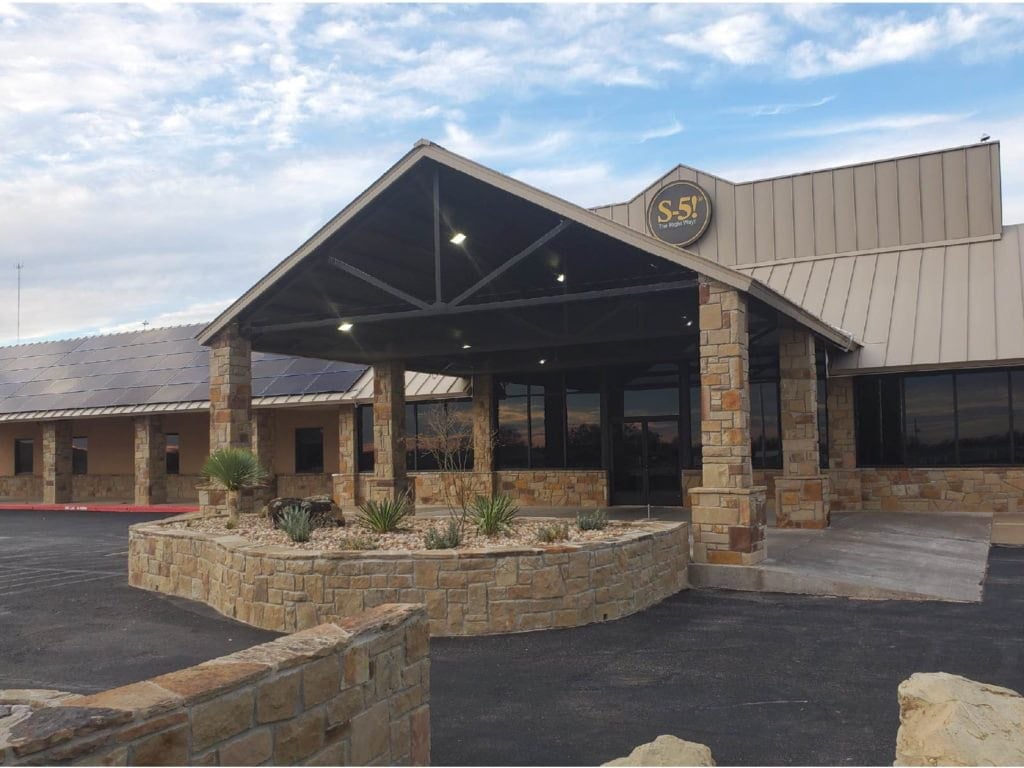 Virtually Maintenance-Free Products Backed by an Industry-Leading Lifetime Warranty
S-5! offers the best warranties in the industry. This is not a salesy embellishment to lure customers or fancy lawyer language that takes back everything we promised.
This warranty means we stand behind our products for the life of the roof. S-5! products do not violate the roof warranty, and they are approved and recommended by almost all metal roof manufacturers.
Designed to last the life of the roof, S-5! products are a virtually maintenance-free, metal roofing attachment solution.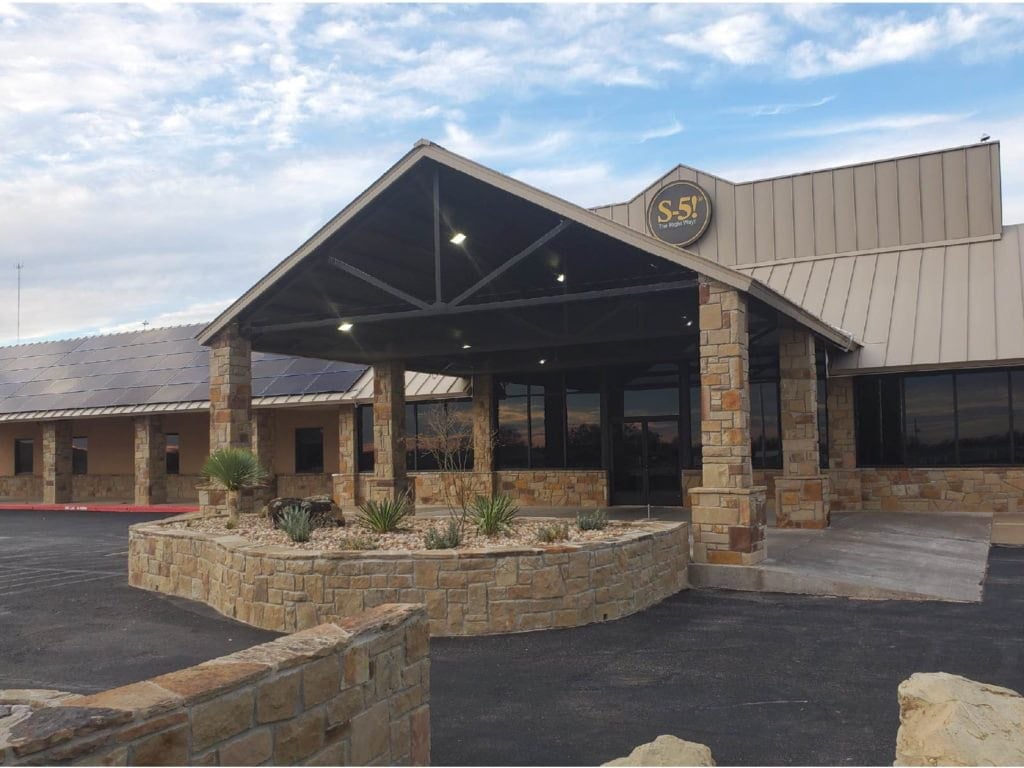 Project Dashboard

& Product Downloads