Do You Need to Attach Walkways to Your Standing Seam Metal Roof?
Protect workers and prevent metal rooftop damage caused by foot traffic during routine maintenance or installation of ancillary items.
Worker Safety and Rooftop Preservation
Rooftop walkway systems protect workers and prevent damage to your metal rooftop caused by foot traffic during the installation of ancillary items and routine maintenance. Although walkway designs and construction materials vary depending on the application, the critical component of any walkway system is how it is attached to the standing seam panels.
With S-5! clamps, you can permanently secure just about any walkway to virtually any metal roof standing seam profile. Our non-penetrating setscrew-based attachment system also maintains the roof's integrity and does not violate roof warranties.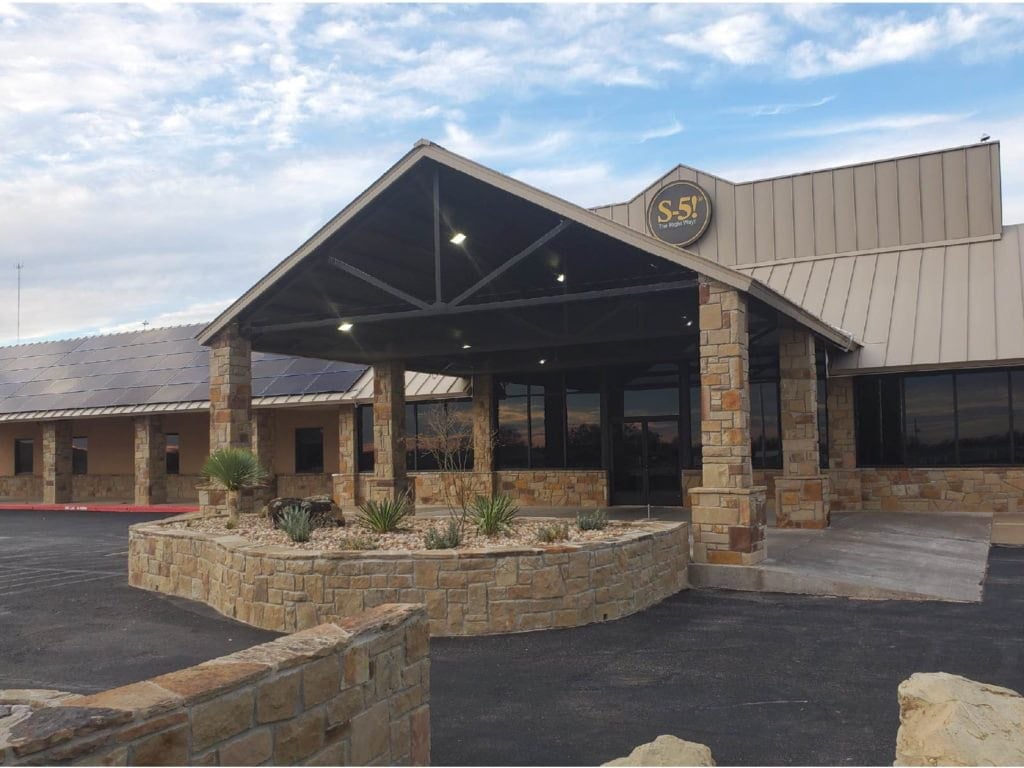 Virtually Maintenance-Free Products Backed by an Industry-Leading Lifetime Warranty
S-5! offers the best warranties in the industry. This is not a salesy embellishment to lure customers or fancy lawyer language that takes back everything we promised.
This warranty means we stand behind our products for the life of the roof. S-5! products do not violate the roof warranty, and they are approved and recommended by almost all metal roof manufacturers.
Designed to last the life of the roof, S-5! products are a virtually maintenance-free, metal roofing attachment solution.