Who We Serve:
Architects &
Designers
Aesthetically-Pleasing...Engineered to Last
Architects consider a number of factors when specifying products and manufacturers for their projects. Climate, aesthetics, roof pitch, structure, form and function are all determining factors. At S-5!, our innovations are grounded in all of the above and engineered to last.
Our products are designed exclusively for use on metal roofing. With a 13% market share in residential roofing and a 34% market share in commercial roofing, standing seam metal roofing (SSMR) is growing in popularity due to its attributes of low life-cycle costs, extended service life and durability. Metal is different from other traditional roofing materials. At S-5!, metal roofing is our core competence. We are the metal roof experts and invented the very space of penetration-free attachments for SSMR.
At S-5!, we constantly work to uphold our reputation as the leading provider of the highest quality products and highest level of customer service when it comes to SSMR. We offer you unparalleled assurances that you can trust S-5! when placing your reputation on the line.
How Does S-5! Serve Designers and Architects?
S-5! serves the design and architectural community through our dedication to providing engineered solutions to attach almost anything to standing seam and exposed-fastened metal roofing. S-5! products are installed on more than 2 million roofs, and are recommended and endorsed by roof manufacturers worldwide.
Our products offer ease of installation, maintenance-freedom and are manufactured by a company with an unparalleled depth of knowledge within the metal roofing industry. We are industry activists with association memberships in the Construction Specifications Institute (CSI), Metal Construction Association (MCA), ASHRAE, ASCE, and ASTM. As an authorized American Institute of Architects (AIA) Continuing Education Provider, you can earn Continuing Education Units (CEU) or Learning Units (LU) by participating in our courses.
We offer designers and architects reliability and dependability. S-5! develops technically prudent yet simple products, allowing almost anything to be attached to metal roofs cost- effectively and permanently. Our extensive line of non-penetrating clamps utilize innovative attachment technology to preserve the superior life expectancy and beauty of a SSMR. You know our name...our brand...and...our reputation because we have been the most recognizable name in the industry since 1992.
THAT'S WHAT WE KNOW BEST, AND IT'S ALL WE DO!
Easy Access to Architectural Specification Documents
Our dedicated Architect Central on our website is a portal to allow architects quick access to downloads about our attachment solutions.
Access Architectural Submittal Sheets for our products:
In addition, you can obtain a stamped, engineered calculation for submittals.
Engineering Assistance & Technical Support
S-5! places a heavy focus on the research and development of each and every one of our products.
We are always here to help you get the most out of our product range by assisting in all aspects of the engineering and design process.
Our R&D team is available to answer questions you may have regarding product suitability. Our Technical Support line is also available as a resource ready to assist you.
For green building design, you can find all relevant certifications, listings, engineering data, LEED certification information and more available through our website.
From our automated tools to our strong team of experienced staff members, we offer the most knowledgeable assistance in the industry.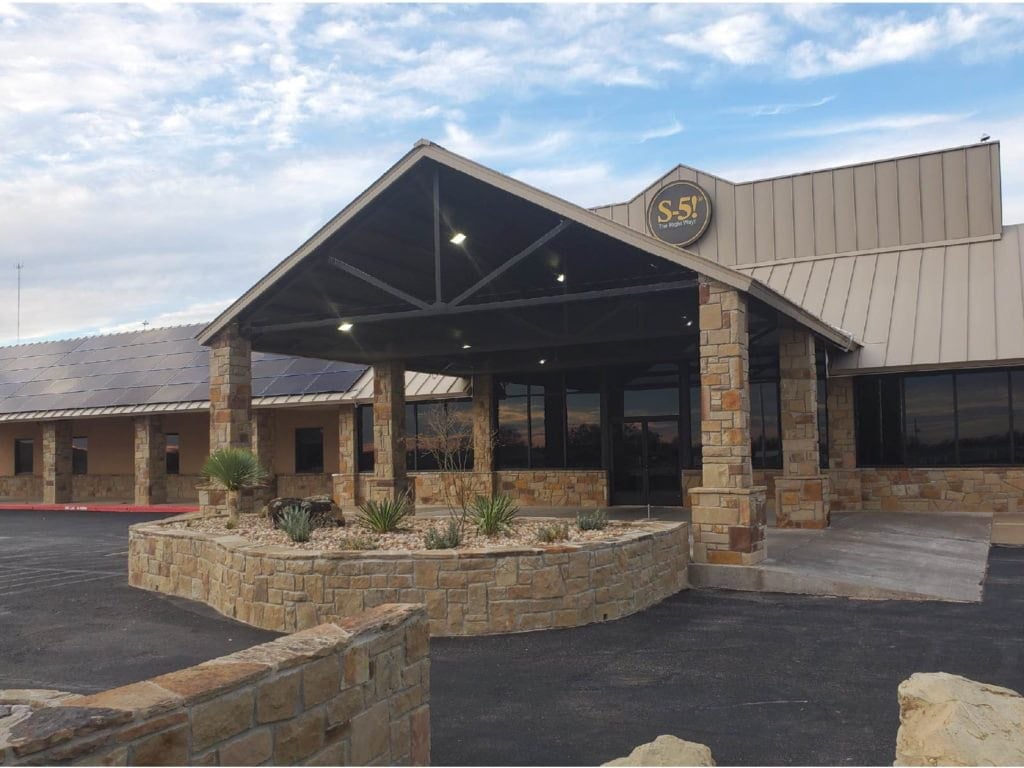 Industry-Leading Lifetime Warranties Offer Assurance of Performance
S-5! offers the best warranties in the industry. Our warranty language is devoid of fancy lawyer speak that takes back everything promised. Sample warranties are on our website for your inspection before any specification decision.
Two comprehensive warranties:
We stand behind our products for the life of the roof. S-5! products do not violate the roof warranty, and they are approved and recommended by almost all metal roof manufacturers.
Designed to last the life of the roof, S-5! products are a maintenance-free, metal roofing attachment solution with assurances of proper design and performance when specifying our products for your projects.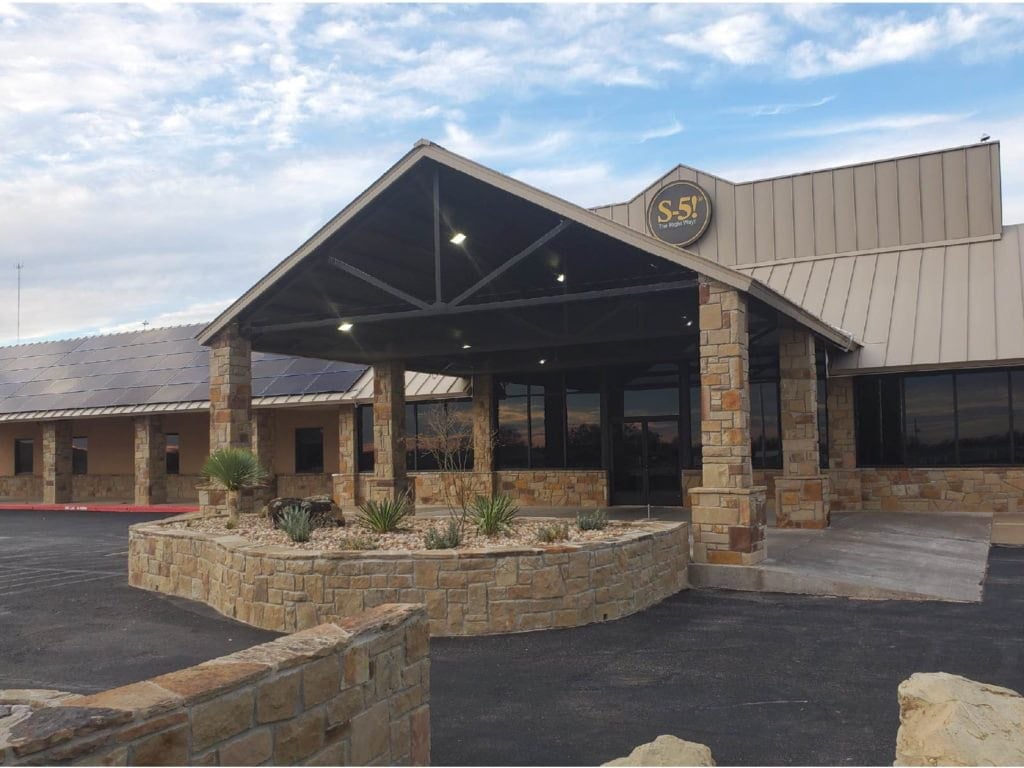 Architectural Models for Every Product
Find all appropriate Computer-Aided Design (CAD) models, Building Information Modeling (BIM) objects and other technical documents you might need to insert into your drawings in our Resource Center. We provide easy access to these resources so you have the technical data you need when specifying products for your projects.
Products to Complement Your Chosen Design
At S-5!, we design and engineer attachment products that not only function as intended in load-tested applications, but also are aesthetically-pleasing.You can count on our attachments to complement and seamlessly integrate with your designs.
Whether you desire a visibly bold snow guard statement or wish to make the element "disappear" into the roofscape, S-5! offers numerous alternatives.
Our Continuing Education Classes
At S-5!, we offer an assortment of training in the field of metal roofing. Our collection of how-to videos, FAQs, and extensive Knowledge Base provide the answers you need to get your project going. You can also reach out to our Technical Support Team with additional questions.
Our NABCEP-approved solar courses provide Continuing Education Units (CEUs) to those who wish to enhance their credentials.
S-5! University offers webinars that cover installation, best practices, product demonstrations and more on solar PV, snow guards, utility mounting, etc., on both standing seam and exposed-fastened metal roofing.
Visit the S-5! Training Center to explore all of our learning opportunities available.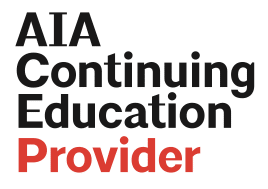 ?>
Project Dashboard

& Product Downloads