Who We Serve:
Contractors & Installers
S-5! was originally developed by a contractor, specifically for contractors, so we understand your pain points.
Developed by a Contractor...for Contractors
As a contractor, you have an important job to provide your customer with the most cost-effective solutions available that will perform as intended for the life of the roof. Our job is to help you make the most informed decisions possible to do exactly that. 
We meet your needs through continued innovation and expertise in the field of metal roofing. Always in search of "The Right Way®" and continually working to improve upon it, we provide the highest quality products and highest level of customer service. Contractors entrust their reputations to S-5! products because we have worked so hard for so long to uphold our own.
How Does S-5! Serve Contractors?
S-5! products offer ease of installation for the contractor, are virtually maintenance-free for the owner, and are manufactured by a company with an unparalleled depth of knowledge within the metal roofing industry.
We offer contractors dependability. You know our name...our brand...and...our reputation because we have been serving this market since 1992. The founder is a renowned metal roof contractor, consultant, educator, author and teacher. We're NOT a "jack-of-all-trades and master-of-none" company. Metal roofing components are not some kind of "bolt-on" offering for us. Metal roofing attachments are our only business! Our products are designed, tested, and engineered for site-specifics and installer-friendliness.
THAT'S WHAT WE KNOW BEST, AND IT'S ALL WE DO!
Engineering Assistance and Tools to Ease Installation
Through our website, we offer contractors easy-to-access, dependable and reliable test data and engineering tools for every one of our products. The test data and resulting load table results are also embedded in our web-based design tools.
Plan and build your project right from the start using these online resources. We also offer an extensive Product Support Knowledge Base, providing technical questions and answers on solar, code compliance, snow guards and other specific applications and products. Reach out to our Technical Support team for additional questions.
One-stop-shop: On the job, a variety of handy tools (such as Panasonic drills, impact drivers, saws, knuckle drivers, etc.) are available for purchase to make your installation easier and seamless.
Our Products Are Virtually Maintenance-Free and Backed by Industry-Leading Lifetime Warranties
S-5! offers the best warranties in the industry. This is not a salesy embellishment to lure customers or fancy lawyer language that takes back everything we promised.
Two comprehensive warranties:
These warranties mean we stand behind our products for the life of the roof. S-5! products do not violate the roof warranty, and they are approved and recommended by almost all metal roof manufacturers.
Designed to last the life of the roof, S-5! products are a virtually maintenance-free, metal roofing attachment solution.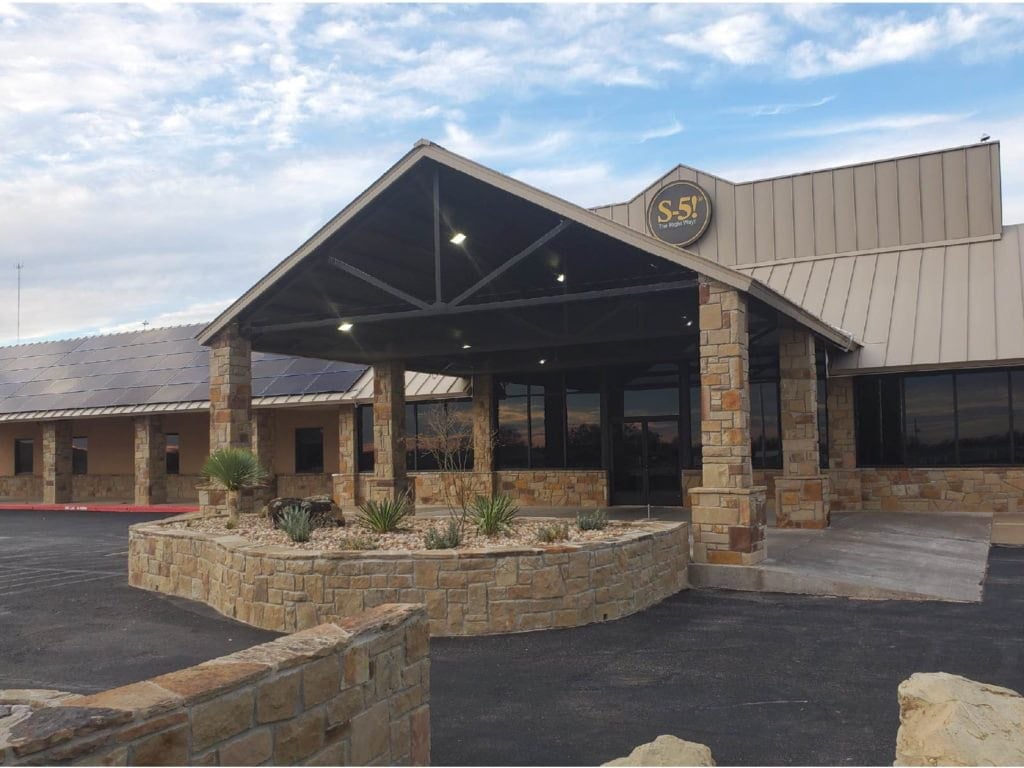 Price-Competitive. Product When You Need It!
With an extensive distribution network worldwide, you can rely on getting products to your job site when you need it. Our fully-stocked and authorized S-5! Distributors can service your project needs for solar, utility, HVAC and snow guard mounting.
Price ― Did you know that the very best actually costs less? Due to our high volume production, fully-automated manufacturing and economies of scale, our innovative clamps and brackets actually reduce manufacturing costs. We gladly pass these cost reductions on to our customers!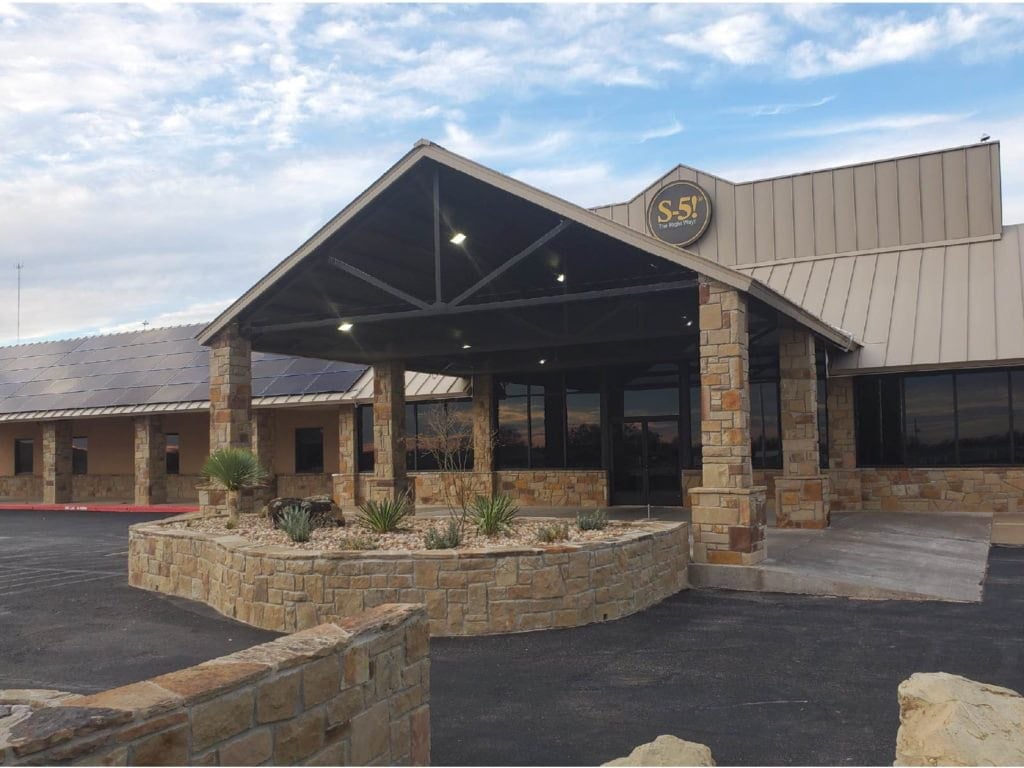 What Can You Do With S-5!?
S-5! clamps and brackets can be used to mount a variety of utilities to standing seam and exposed-fastened metal roofs. From HVAC units to snow guards, solar modules and virtually everything in between, choose S-5! metal roof attachments for a secure and dependable solution.
Our Continuing Education Classes
At S-5!, we offer an assortment of training in the field of metal roofing. Our collection of how-to videos, FAQs, and extensive Knowledge Base provide the answers you need to get your project going. You can also reach out to our Technical Support Team with additional questions.
Our NABCEP-approved solar courses provide Continuing Education Units (CEUs) to those who wish to enhance their credentials.
S-5! University offers webinars that cover installation, best practices, product demonstrations and more on solar PV, snow guards, utility mounting, etc., on both standing seam and exposed-fastened metal roofing.
Visit the S-5! Training Center to explore all of our learning opportunities available.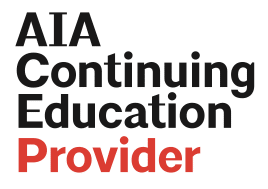 ?>
Project Dashboard

& Product Downloads