Honored With a Number of Accolades Over the Years
...as the industry's leading provider of metal roof attachment solutions
Awards & Recognition
We apply our more than 100 combined years of experience and expertise to provide metal roof attachments solutions on more than 2 million metal roofs worldwide.
Through this work, we are proud to share some accolades we have earned over the years to maintain S-5! as the leader in the metal construction and metal roofing industries.
We pledge to you – our users, our continued commitment to re-inventing the market space we invented almost three decades ago with new and improved solutions to everyday challenges in attachments to metal roofing.
We will never rest on past success as measured by these accolades, but press forward continually with better, more innovative ways to do everything we do–The Right Way®.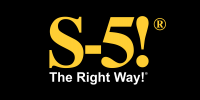 Metal of HonorMetal Roofing Magazine
2020, 2019, 2018, 2017, 2016, 2015, 2014, 2013, 2012, 2011

For consistently high standards in serving the metal roofing industry, as selected in a survey of metal roofing contractors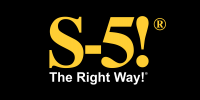 Top 10 ProductsRural Builder Magazine
2020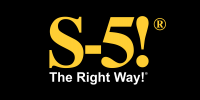 Top 10 Product of 2020Metal Roofing Magazine
S-5! ColorGard® voted #1 product of 2020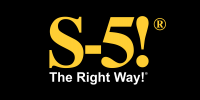 Gold Key of ExcellenceRural Builder Magazine
2020, 2019, 2018, 2017, 2016, 2015, 2014

For consistently high standards in serving the rural construction industry, as selected in a survey of rural building contractors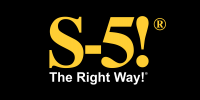 MBMA Industry Advocate Gold Level
2019
For outstanding service and participation to the industry and support of the association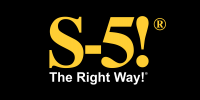 MBMA Outstanding Service Award
2018, 2017
For outstanding service and participation to the industry and support of the association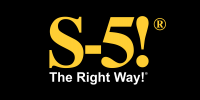 MBMA Safety Award
2018, 2016
For exceptional performance in maintaining workplace safety―awarded to S-5! Manufacturing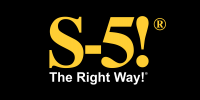 MBMA Innovation Award
2017

For innovation of the year positively affecting the metal building industry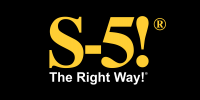 MCA Chairman's Award
2019
For outstanding metal construction projects of the year in North America, Residential Category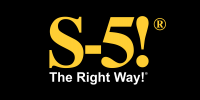 Top Solar ProductsSolar Power World Magazine
2019, 2018, 2016
For the S-5-PVKIT and S-5! CorruBracket 100T PV solar metal roof attachment solutions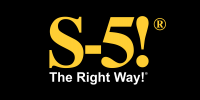 Top 101 ProductsBuilding, Design + Construction Magazine
2017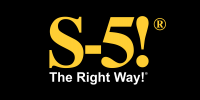 Brand Builder Awards, Platinum AwardHanley Wood
2015

For excellence in marketing and communications in the residential and commercial design and construction industry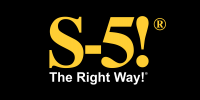 Readers' Choice AwardsMetal Architecture Magazine
2014

For the S-5-PVKIT solar attachment solution as the readers' choice top product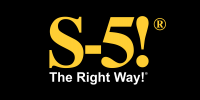 Top 100 ProductsSolar Power World Magazine
2014, 2013

For the S-5-PVKIT and S-5! EdgeGrab solar metal roof attachment solutions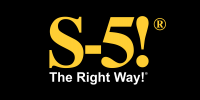 RoofPoint Excellence InDesign AwardRoofPoint, The Center for Environmental Innovation in Roofing
2012

For excellence in energy management, Honorable Mention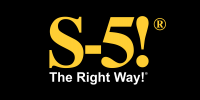 Business of the YearRotary Club of Iowa Park
2019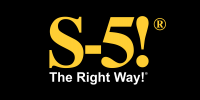 Outstanding BusinessIowa Park Chamber of Commerce
2017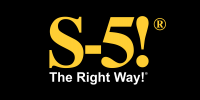 Leading HVAC/Energy Controls ManufacturersCommercial Construction & Renovation Magazine
2016
For leading manufacturer and service provider, as selected in a survey